Professional French Classes
Professional French Classes
Our offer for PROFESSIONALS
You want French to feel confident when speaking with French counterparts ?
To better engage with your French client,
To get new French clients,
To negotiate with French speakers or contractors,
Do not hesitate : the French Club comes to your office!
Pick the most suitable time, it is your call !
Gain Trust and Confidence !

Professional French Classes are great opportunities to better prepare yourself to usual discussions or upcoming events: phone calls, face-to-face meetings or presentations.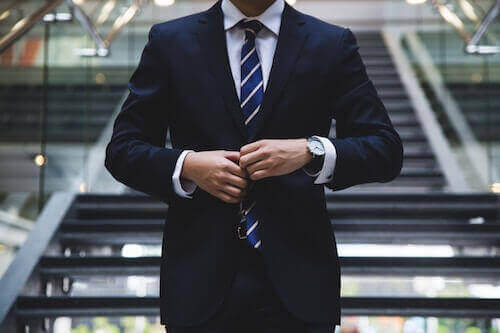 Unexpected phone calls to your employees are a very good way to learn and to be more confident with your abilities !
If you need to be prepared for a particular meeting or event, we will plan a specific session tailored to your need.
A list of (corrected and explained) mistakes, which were made during the class, and a list of new words, which came up in class. 
WORKSHOP
Group Work : 60 to 90 minutes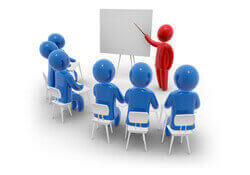 Students Talk to Each Other !
Students Help Each Other!
Students Challenge Each Other
Students Encourage Each Other !
Students Grow Closer to Each Other
Students Use Language Creatively
PREMIUM
Face-to-face meetings : 60 to 90 minutes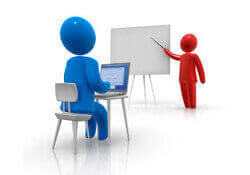 Customised Lessons
More Confidence
More Speaking
More Attention
More Challenging
More Feedbacks
DISTANCE TALKS
Via skype or phone : 30 to 60 minutes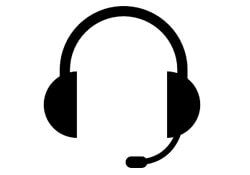 Convenience
Freedom
Flexibility
Effectiveness
No Distraction
Personal Feedbacks (2)