Join us for a Café français !
What is a "Café Français" ?
Le café à la Française is designed to be unique and to be independent from each other's.
Our café is based on free discussions. It is the best way to getting out of the routine.
Each café à la Française will last one hour to fit within our busy schedules. We will support with the vocabulary, the structures, the grammar to help the comprehension and the fluentness.
Each session is dedicated to your listening, reading, writing and speaking skills. We use a mix of oral and written skills.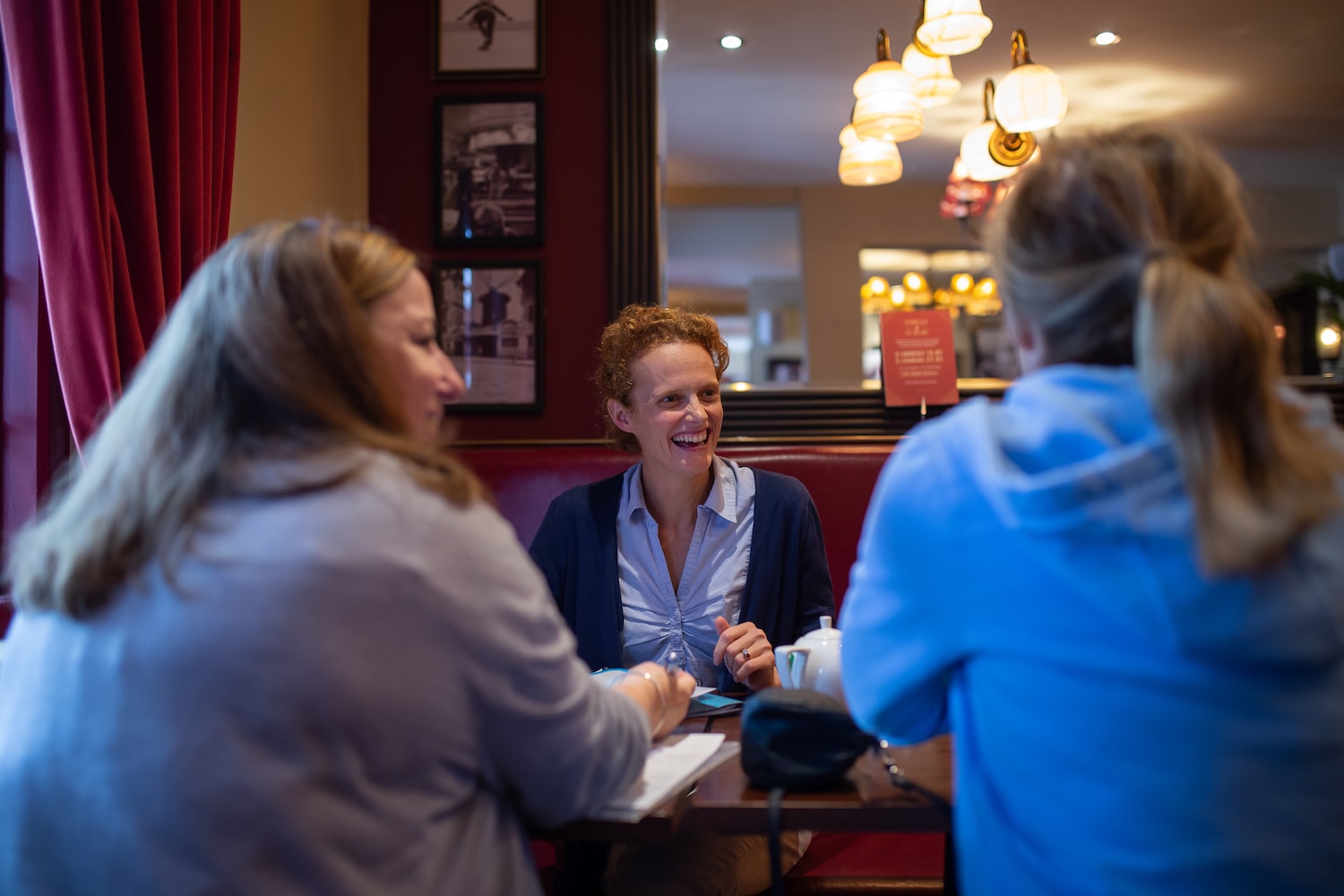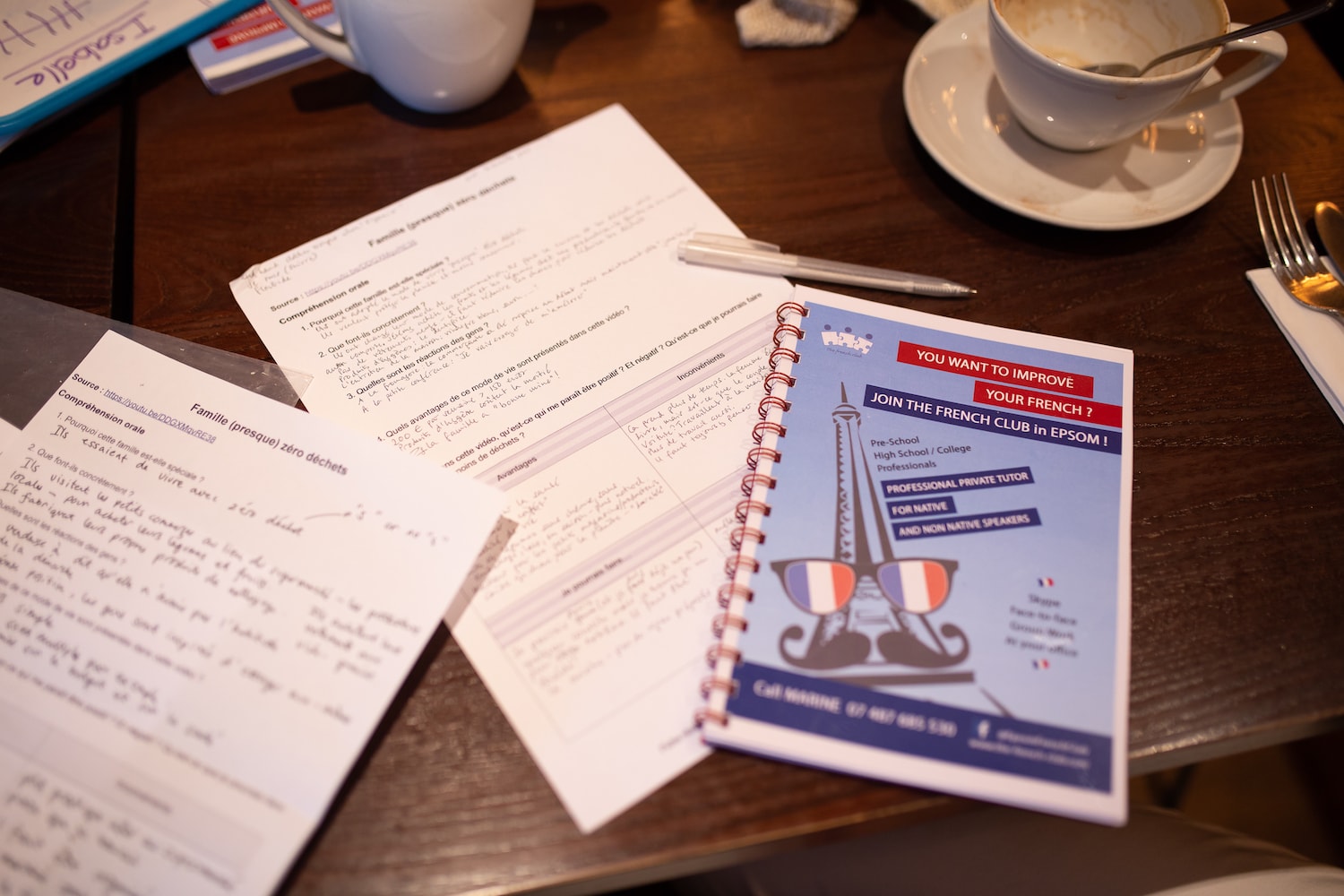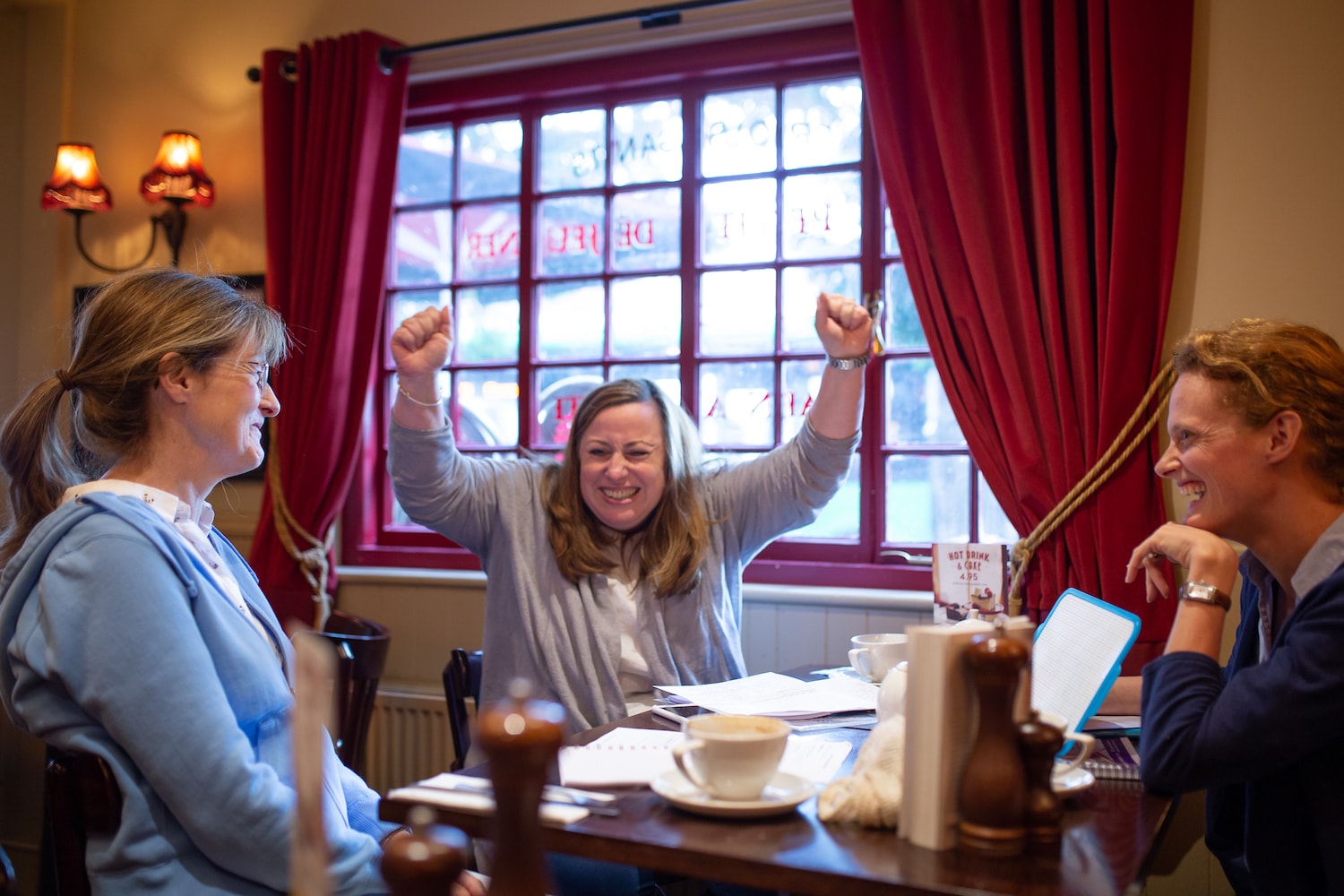 Learn together
Meet other students and improve your French together !

Feel Good
Feel confident about your French skills while having fun

Only 20 
£
A unique price for every session !

1. Choose the "café" that is best suited to your needs
2. Contact me and BOOK right away !
(pay by cash or ask for an invoice to make a bank transfer !)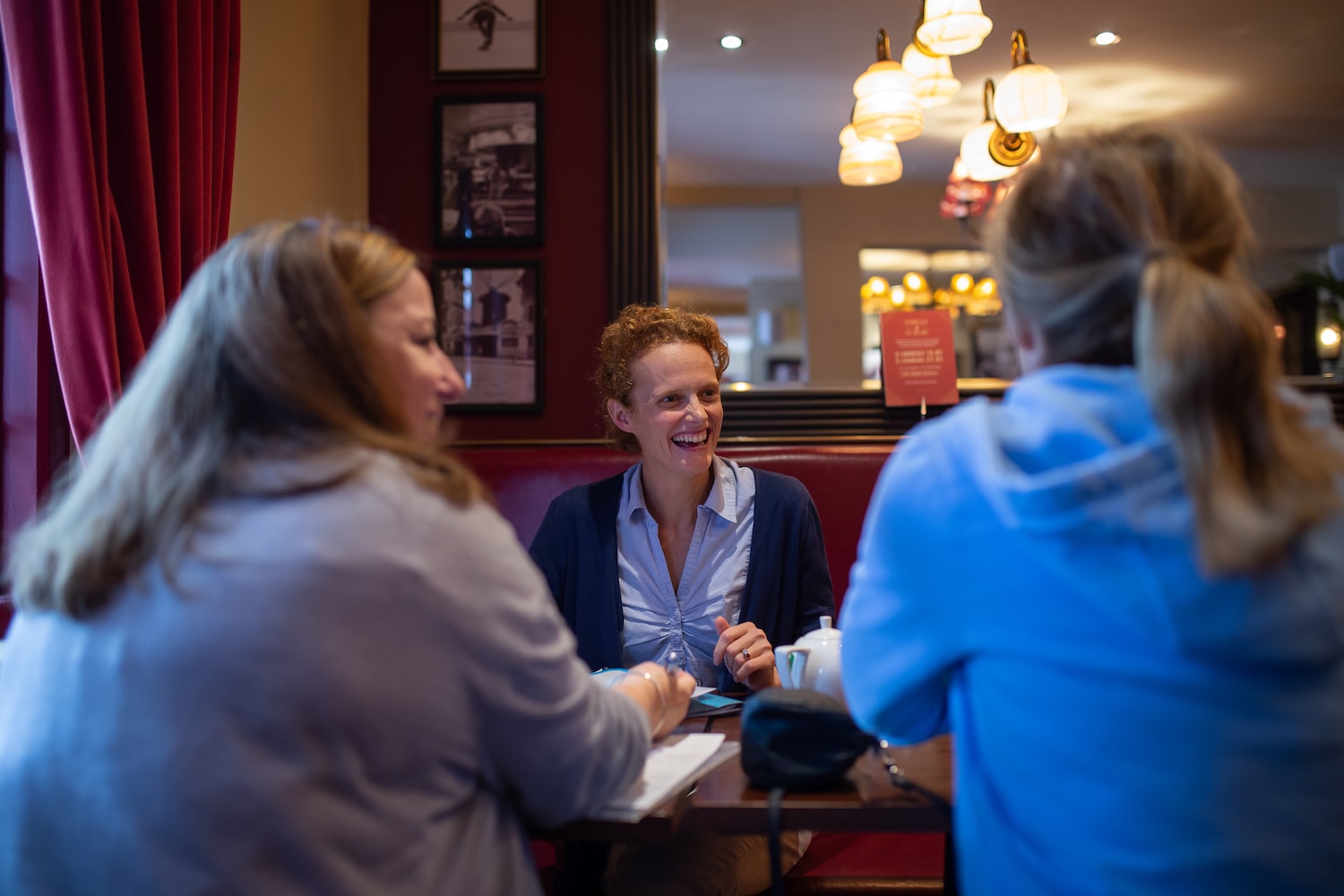 1. Choose the "café" that is best suited to your needs
Daily Conversation
60 minutes
Refreshing your French skills
Variety of topics
Holidays and travel
Level : Beginners / Elementary
Speed Speaking
60 minutes
Latest news
Role play
French games
Level : intermediates
French Culture
60 minutes
Arts/Music
Cinema/Literature
French tradition
Level : Advanced