A professional French Teacher
My name is Marine Buisson, I am a professional French Teacher that who graduated as a primary school teacher from Paris in 2007.
I taught in Paris for five years and since 2011, I have run my own company, The French Club. I am used to providing either one-to-one tuition or group work tuition within companies, schools or in private. I also do some tutoring by Skype for overseas students.
My experience speaks for itself: so far, I have taught French to around 300 children and 50 adults.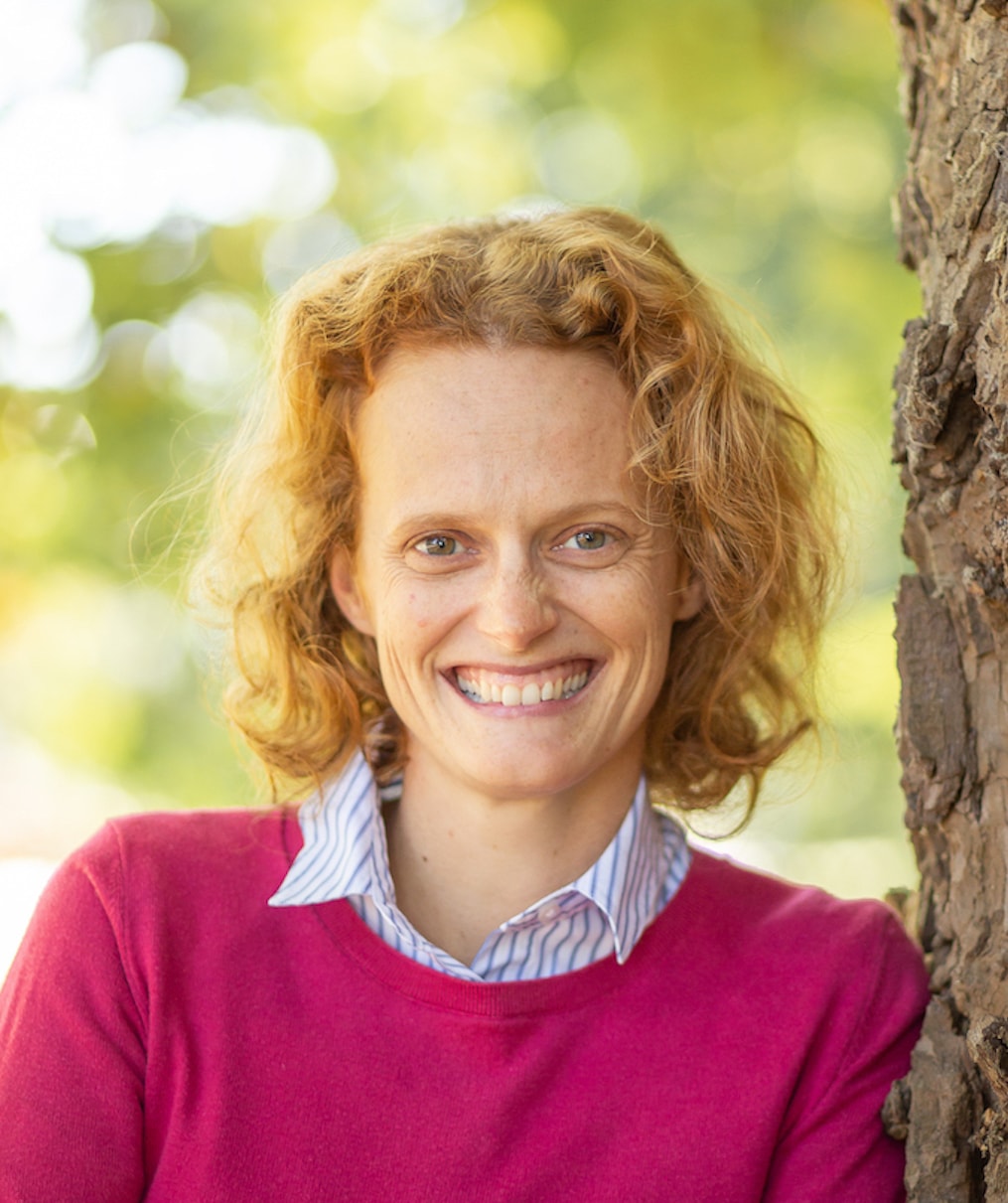 10 years of Experience as a French Teacher
Thanks to these years of experience, I have developed and perfected a method that combines 3 basics to successfully learn "la langue Française", the French language:
Learning by playing : fun is a part of the process;
Learning by memorizing : some parts needs to be more serious (grammar…);
Learning by speaking : if you speak French, you learn from your mistakes directly and you improve faster;
I find this work immensely satisfying; in particular having the time to give each student personalised lessons and specific support in their learning. Working on a 1-to-1 or small group basis enables me to really get to know each student's learning style and specific needs.
Teaching is indeed a passion for me: the twinkle in the eyes of my student when they understand a grammatical rule fills me with emotion and joy. This magical moment makes my day!